Ambassadors
As a proudly Canadian company EnergyLab supports all types of athletes from the development team level all the way up to the Olympic level. 
EnergyLab is about Positive Team Energy. We feel we have a great group of Ambassador Riders that represents the EnergyLab philosophy "Positive Energy!" We believe everyone should be around Positive Energy because when you are, its CONTAGIOUS and you feel GREAT... YOU deserve that.  
Speed Rider and Coach Athlete in Calgary.....
Running a marathon was on my bucket list so after I finally did that, I thought: "That wasn't so bad, what else can I do that will push me, hey let's try a triathlon." So here we are 8 years later I have completed 23 events. I have 4 daughters and yet still find time to do some training.  
I have been on a hot air balloon ride over the Serengeti during the Wildebeest migration, I was on a live show of Fear Factor when it was at Universal Studios and had black scorpions placed on my head. 
Loved my new wheels for the St.George 70.3!!!  
Disease in 2007 I made a dedication to live a healthier lifestyle - In 2010 I lost 75 pounds and in 2014 I did my first triathlon. This year, I will complete my first Half Ironman, and will be competing at the World Triathlon Championships for the third consecutive year in Gold Coast, Australia.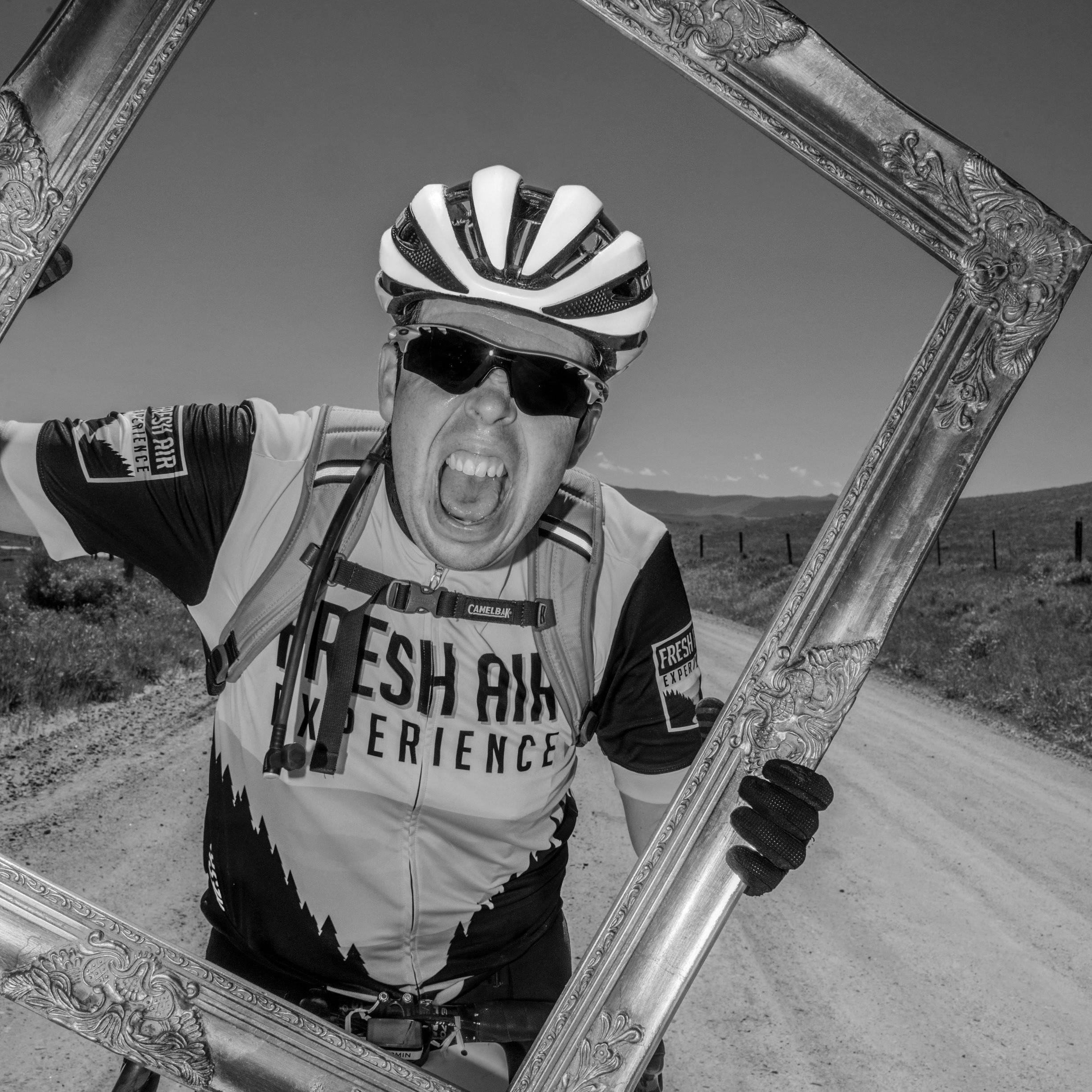 Father, cyclist, photographer, on & off again runner, and former triathlete. I started training with CIS Training Systems out of Brooklyn, NY which has produced massive gains. Gravel racing is my new favorite genre but you will still find me on the road coaching with Spoke n' Hot Women's Cycling, mountain biking and loving cyclocross!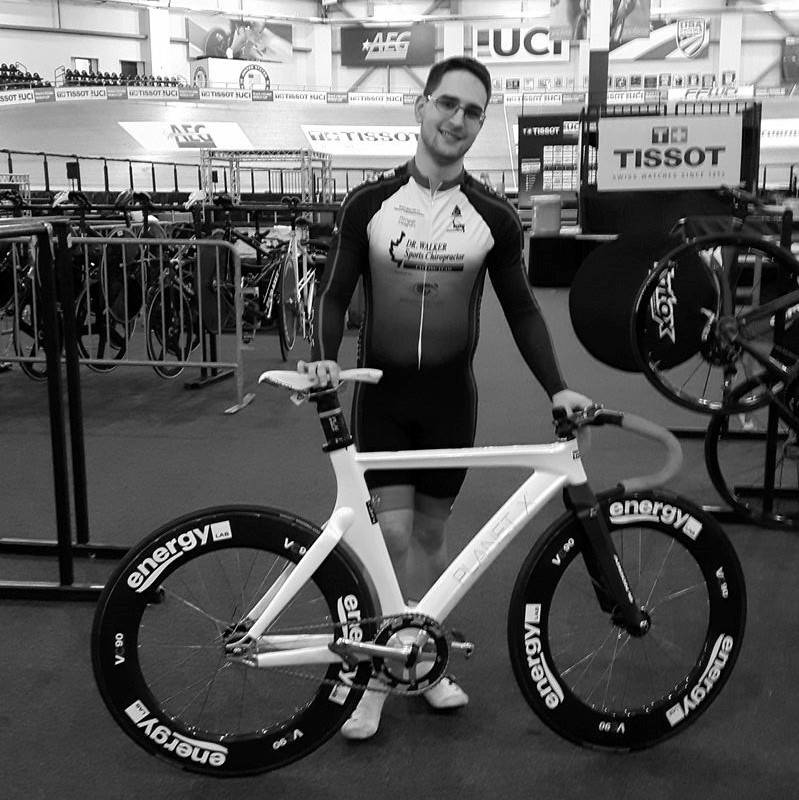 I'm an aspiring physicist who is currently training with the Dr Walkers Cycling Team in Victoria. I have been training hard this year in hopes of making the  Canadian Paralympic Team in both track and road cycling. Defi Sportif Altergo bronze medalist.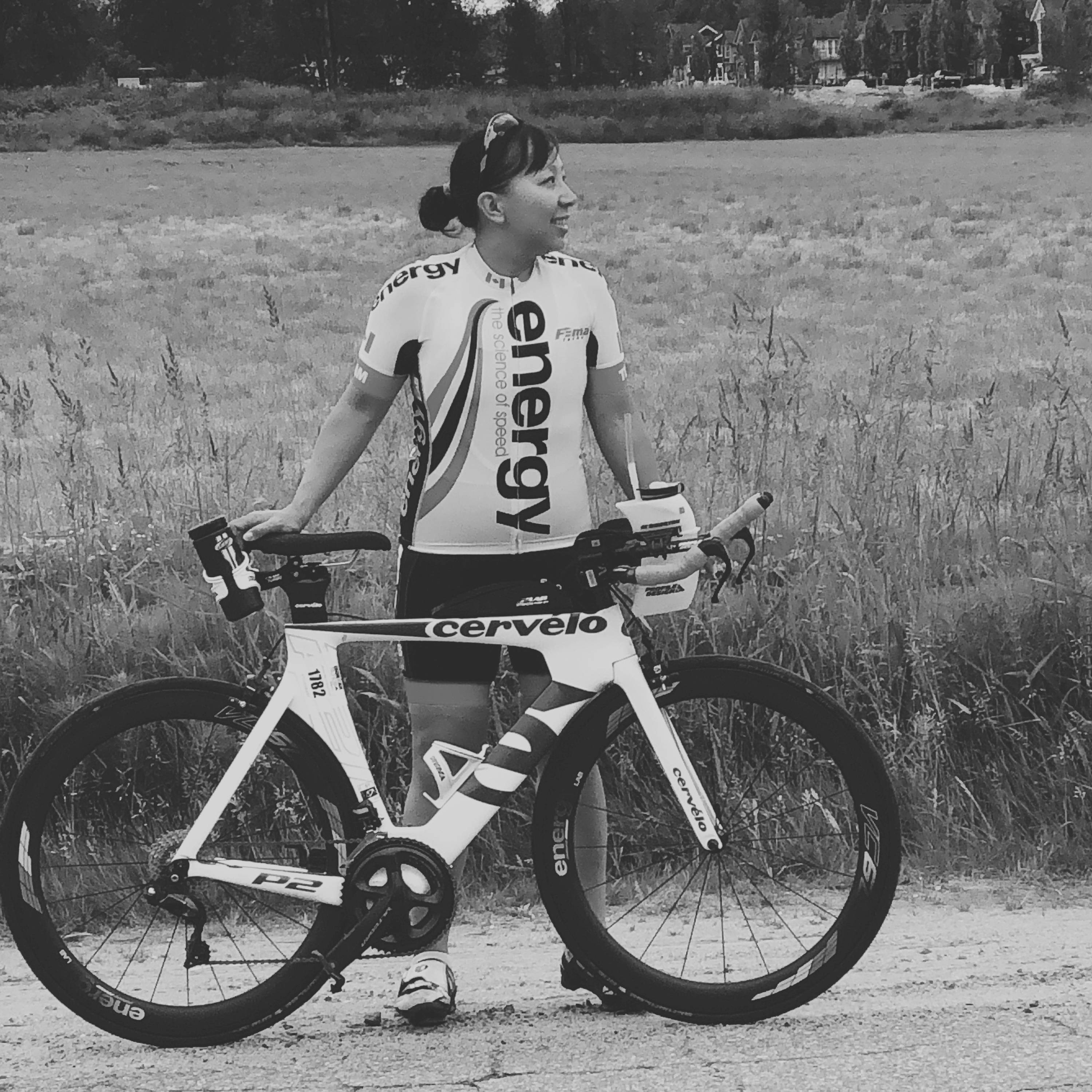 I'm a 9 year veteran in the triathlon world, mom two amazing boys, cancer survivor, and addicted to Haribo gummy bears! Triathlon is my cartharic purge. My passion and love. 
The EnergyLab not only supports our Ambassadors with Canada's fastest wheels, but you may see this fast ride supporting cyclists all across the country. Our My Lab team car is set up to be wheel support for all racers at some of Canada's top cycling events or you may see it leading out riders as the race lead out vehicle.